Tutt Heights
47 Hicks St, Brooklyn, NY 11201
Order now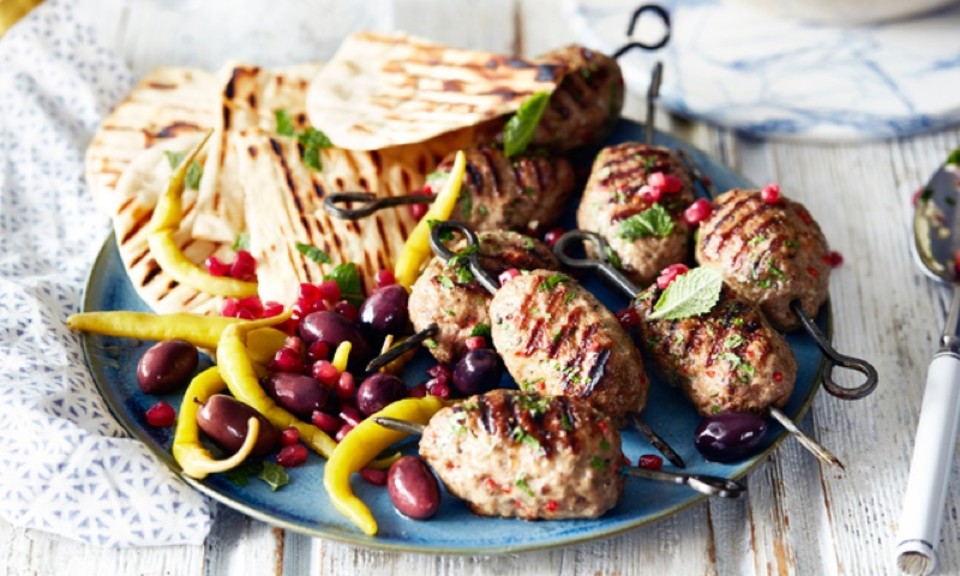 Kelly
I had eaten once before at Tutt Heights and decided to give it a try for a work event lunch. We ordered ahead, placing an order for 12 people about one day before. I was very impressed with how easy it was! The food came very well packed, there were no mistakes in any of the orders, and it was delicious! Our guests were impressed and we couldn't have been happier!
Nicole
I love this place! It's healthy, delicious, and the folks that work there are always so nice. This is our favorite go to place at work. My co-workers and I order multiple times during the work week. I especially recommend the hibiscus drink on a hot day! Good stuff!
Michael
Everything I've ordered has been excellent and everyone that works there is wonderful. Overall a great place.
Danielle
Love this place! Gluten free options and fresh food always!
Mazi
GREAT PLACE! Healthy and generous with the proportions!
Liz
Ive been ordering from Tutt for years and its so legit! The green pitza is perfect because theyre literally making fresh pita at all times. That also makes this place smell sooo good. Theyve recently updated the menu, but its still run by the same great guy and the food is still the same (just expanded menu). Perfect neighborhood spot! <3
Jessica
This is a great neighborhood spot. Fresh delicious food thats always ready quickly. The service is also excellent! Everyone who works there is friendly and welcoming. Im sad to move out of Brooklyn Heights! Ive been enjoying Tutt Heights for years.
John
The food here is seriously good and fresh. I always get the salad assortment (Baba Ganouj is smokey and perfect) the harissa soup and a lamb dish. Oh, and the freshest, best pita anywhere - made to order! Reliable and friendly.
Matthew
Great service and delicious chicken shawarma sandwich. My order is always ready on time and hot. They even take note of my special instructions to help customize my orders.
maria mercedes
The food here is very good and they always get the order right.. We love the Lahambajin pitza, falafel and all the salads are delicious. The pita is always freshly made.
About us
American, Dessert, Dinner, Greek, Hamburgers, Healthy, Italian, Mediterranean, Pizza, Salads, Sandwiches, Smoothies and Juices, Soup, Turkish, Vegan, Vegetarian
Today

Delivery: 11:00 AM - 9:00 PM

Takeout: 11:00 AM - 9:30 PM

Delivery

Monday:

11:00 AM - 9:00 PM

Tuesday:

11:00 AM - 9:00 PM

Wednesday:

11:00 AM - 9:00 PM

Thursday:

11:00 AM - 9:00 PM

Friday:

11:00 AM - 9:00 PM

Saturday:

11:00 AM - 9:00 PM

Sunday:

11:00 AM - 9:00 PM

Takeout

Monday:

11:00 AM - 9:30 PM

Tuesday:

11:00 AM - 9:30 PM

Wednesday:

11:00 AM - 9:30 PM

Thursday:

11:00 AM - 9:30 PM

Friday:

11:00 AM - 9:30 PM

Saturday:

11:00 AM - 9:30 PM

Sunday:

11:00 AM - 9:30 PM